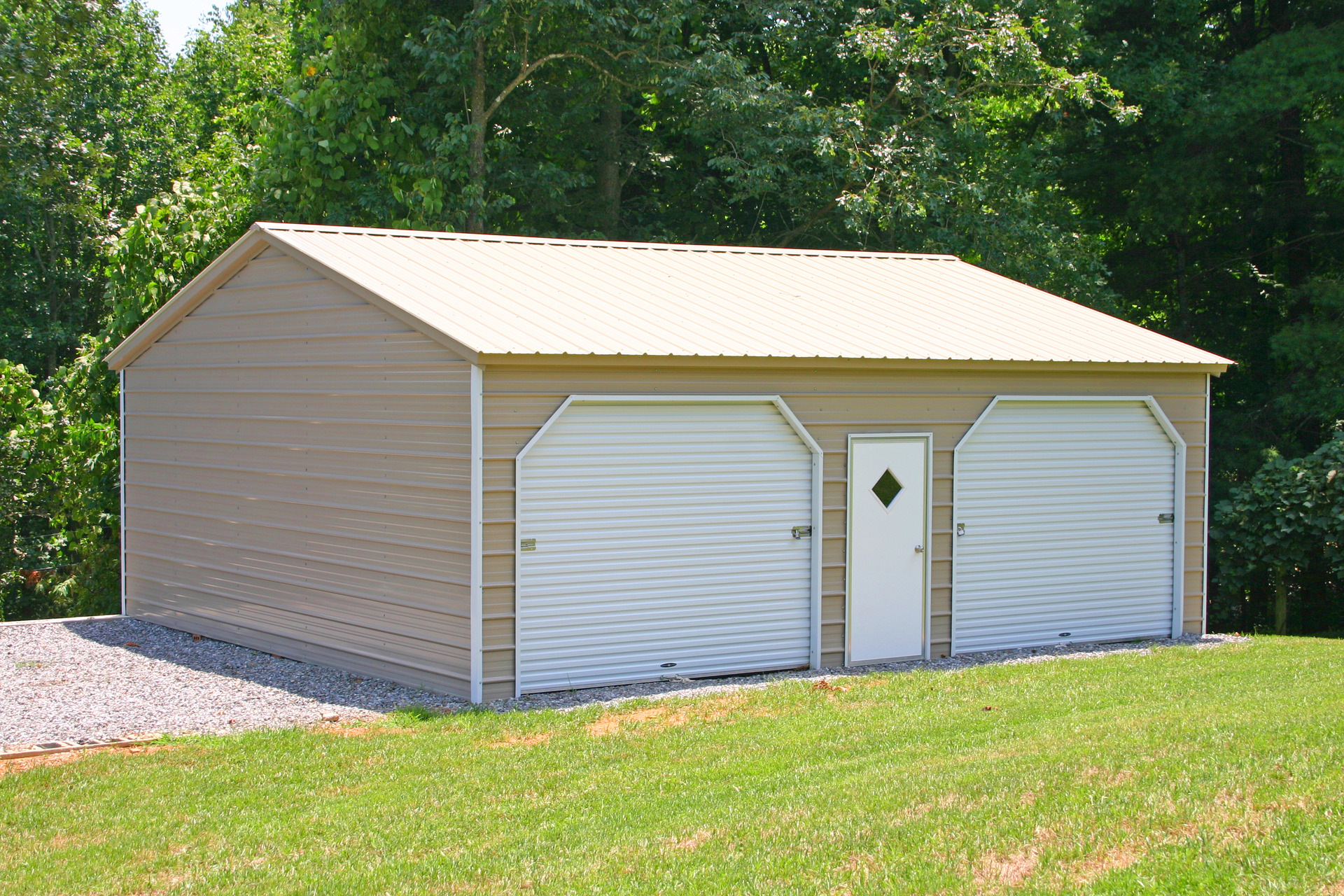 West Coast Metal Carports
Call toll free: 1-877-662-9060
At West Coast Metal Carports we provide the best carports, metal garages, barns, steel buildings and rv covers in the industry! With over 40 years of experience in the industry we can provide you with the right building at the best price. Carports are great for protecting your cars, truck, motorhome, tractors, farm equipment and rv's from the harsh weather.
Our metal structures are available in both 14 ga and 12 ga framing and 29 gauge metal sheeting. We carry 13 colors to choose from! Our metal buildings can be built from 12, 18, 20, 22, 24 wide up to 40, 50 or 60 wide and as long as you want.
We service the entire west coast and almost half of the US. With shops in several different states we can service you in just a few weeks in most cases! So if you need a great carport, metal garage, steel building, metal barn, combo carport or rv cover then give us a call toll free 1-877-662-9060!