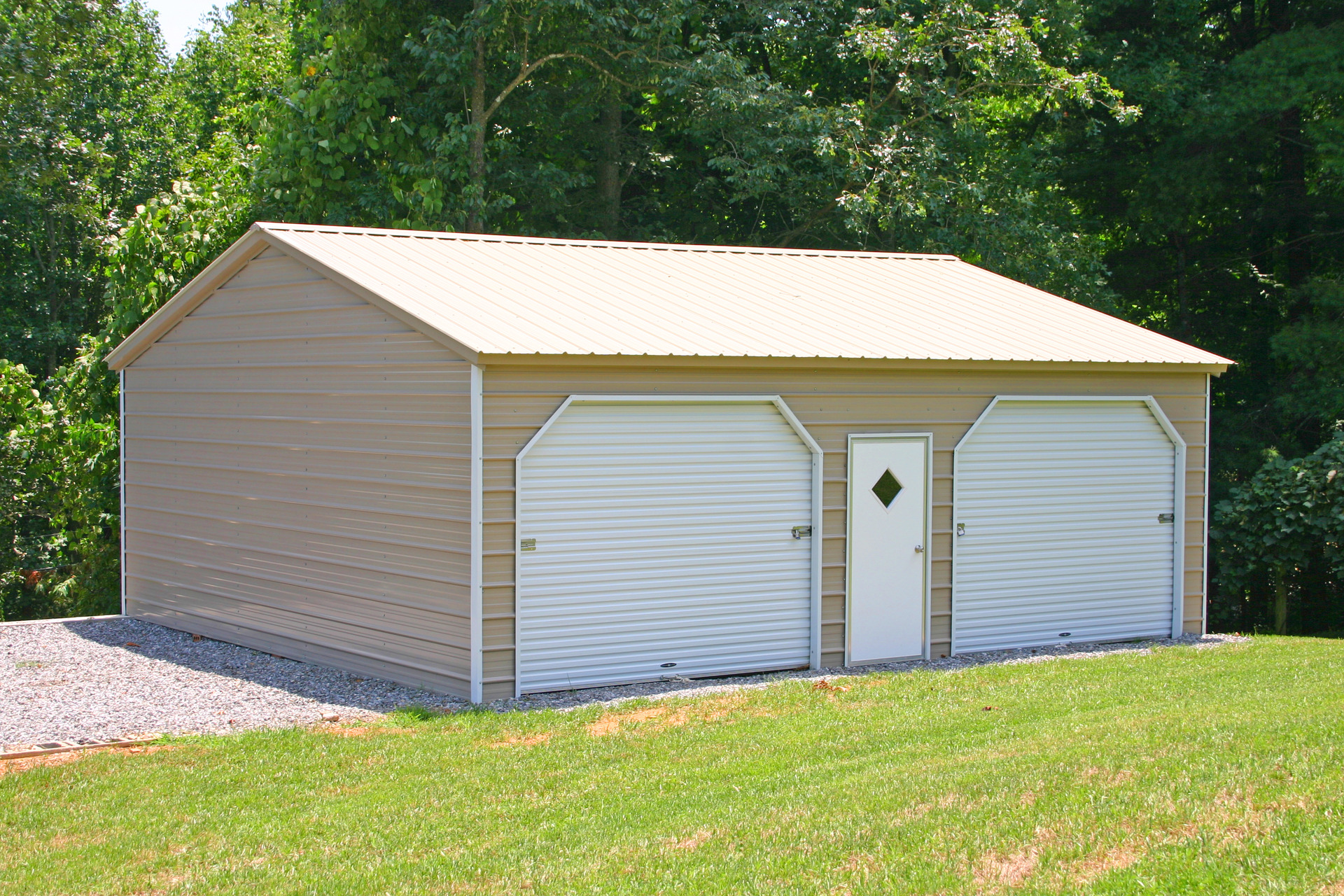 West Coast Metal Carports
Call toll free:

1-877-662-9060
Affordable Carports from West Coast Metal Carports are available throughout the Gem state of Idaho. Our ID metal carport prices include free delivery and installation on your level lot. All of our Idaho steel carports come in both 14 and 12 gauge framing as well as 29 gauge roof metal sheeting. For areas requiring building permits we can provide engineered plans(additional cost for sealed drawings) on certified structures. In Idaho ID we can build clear span units up to 40 ft wide and as long as you need. We can also build up to 14 ft side walls(16 ft on wider units).
Our Idaho ID Carports are great for protecting your cars, trucks, tractors, boat, farm equipment and RV from the harsh weather such as rain, snow, ice or wind. We provide carports 12, 18, 20, 22, 24, 26, 28, 30 and 40 wide and 21, 26, 31, 36, 41 or even longer.
So if you're looking for a great ID carport, metal garage, barn, steel building or rv cover at a great price then give us a call toll free 1-877-662-9060 or email us: sales@mayberrymetalstructures.com today!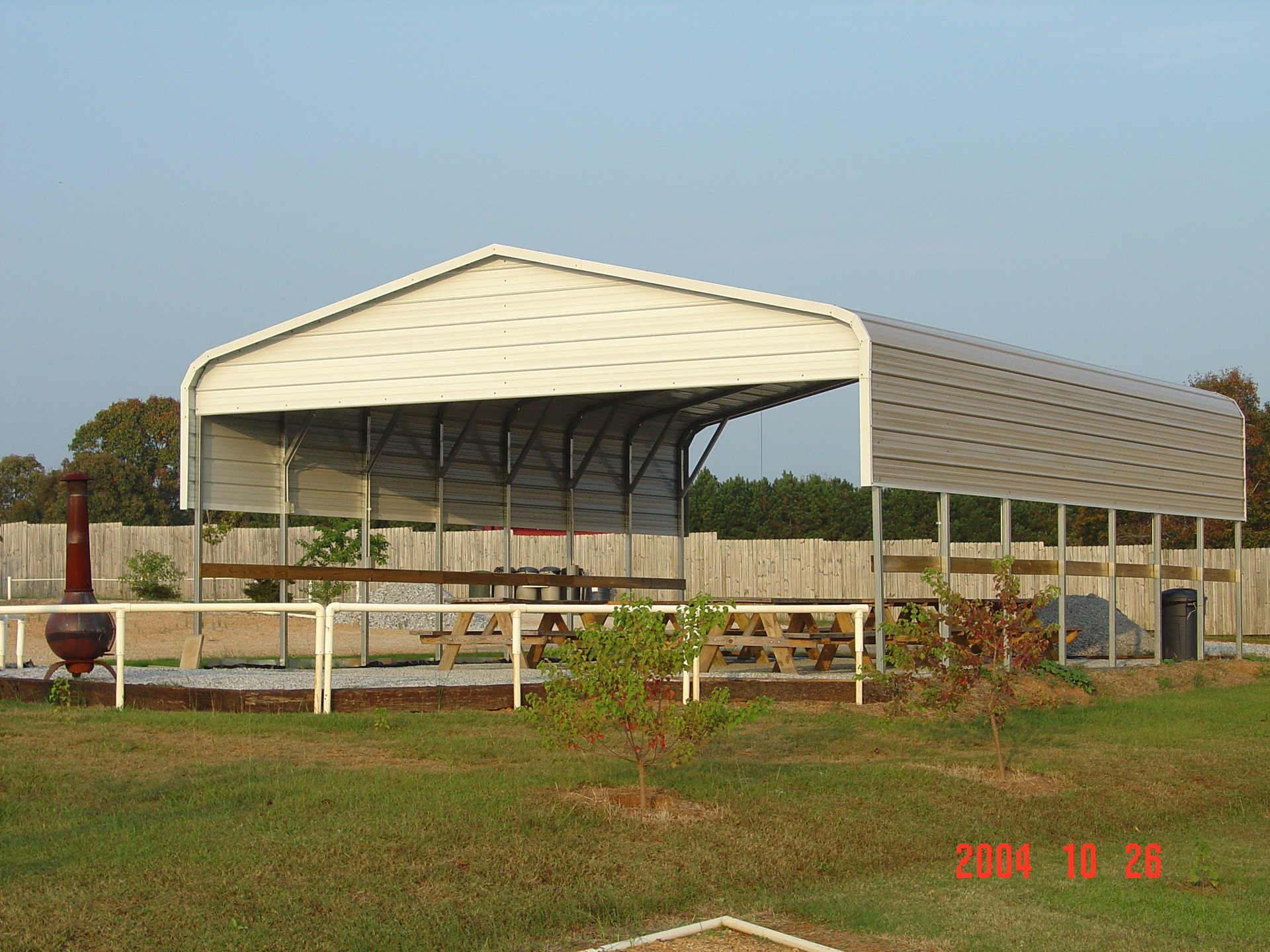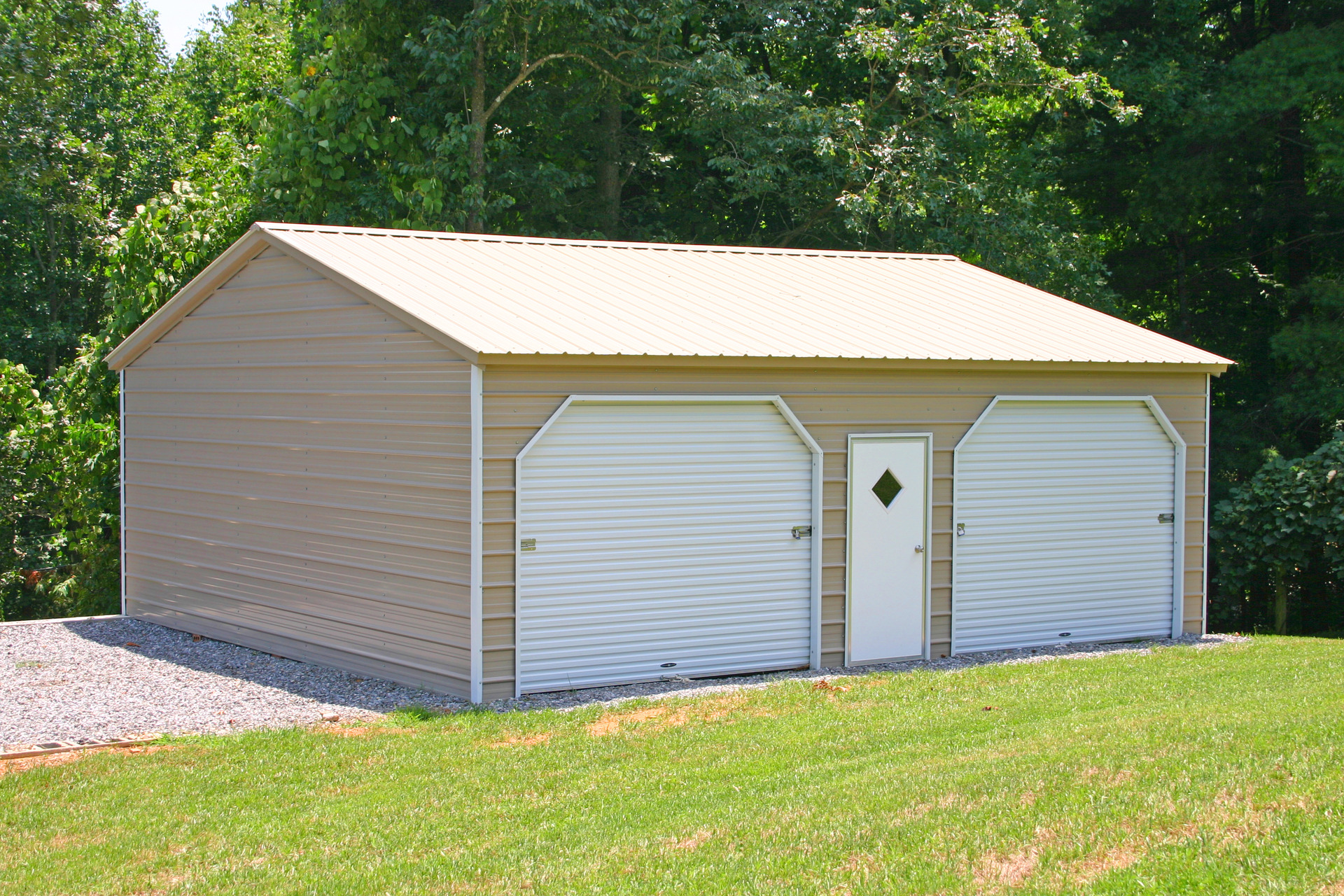 Carport Idaho ID | Idaho ID Metal Carports | Carport Prices
Here are some of the cities we cover: Aberdeen ID, American Falls ID, Ammon ID, Arco ID, Ashton ID, Athol ID, Bellevue ID, Blackfoot ID, Boise ID, Bonners Ferry ID, Buhl ID, Burley ID, Caldwell ID, Cambridge ID, Carey ID, Challis ID, Chubbuck ID, Coeur d' Alene ID, Cottonwood ID, Council ID, Craigmont ID, Dalton Gardens ID, Deary ID, Dover ID, Downey ID, Driggs ID, Dubois ID, Eagle ID, Emmett ID, Fruitland ID, Glenns Ferry ID, Filer ID, Gooding ID, Grace ID, Grangeville ID, Greenleaf ID, Hagerman ID, Hailey ID, Hansen ID, Harrison ID, Hayden ID, Hazelton ID,​ Heyburn ID, Homedale ID, Horseshoe Bend ID, Idaho Falls ID, Iona ID, Jerome ID, Kamiah ID, Ketchum ID, Kimberly ID, Kooskia ID, Kootenai ID, Kuna ID, Lapwai ID, Lava Hot Springs ID, Leadore ID, Lewiston ID, Lincoln ID, Mackay ID, Malad City ID, Marsing ID, McCammon ID, Melba ID, Menan ID, Meridian ID, Middleton ID, Montpelier ID, Moreland ID, Moscow ID, Mountain Home ID, Moyie Springs ID, Mullan ID, Nampa ID, New Plymouth ID, Nezperce ID, Oakley ID, Ontario ID, Orofino ID, Osburn ID, Paris ID, Parma ID, Paul ID, Payette ID, Pierce ID, Pinehurst ID, Pocatello ID, Ponderay ID, Post Falls ID, Preston ID, Priest River ID, Rathdrum ID, Rexburg ID, Rigby ID, Ririe ID, Rupert ID, Saint Anthony ID, Saint Maries ID, Salmon ID, Sandpoint ID, Shelley ID, Shoshone ID, Smelterville ID, Soda Springs ID, Spirit Lake ID, Star ID, Sugar City ID, Sun Valley ID, Teton ID, Troy ID, Twin Falls ID, Tyhee ID, Ucon ID, Victor ID, Wallace ID, Weiser ID, Wendell ID and Wilder ID!

Idaho Metal Carports
- Single carports
- 1 car carports
- Double carports
- 2 car carports
- Triple carports
- 3 car carports
- Enclosed carport
- Metal Garages
- Deluxe Garages
- RV Carports
- RV Covers
- Utility Carports
- Combo Carports
- Carports with Storage
- Boat Covers
- Motor Home Shelters
- Metal Barns
- Steel Buildings