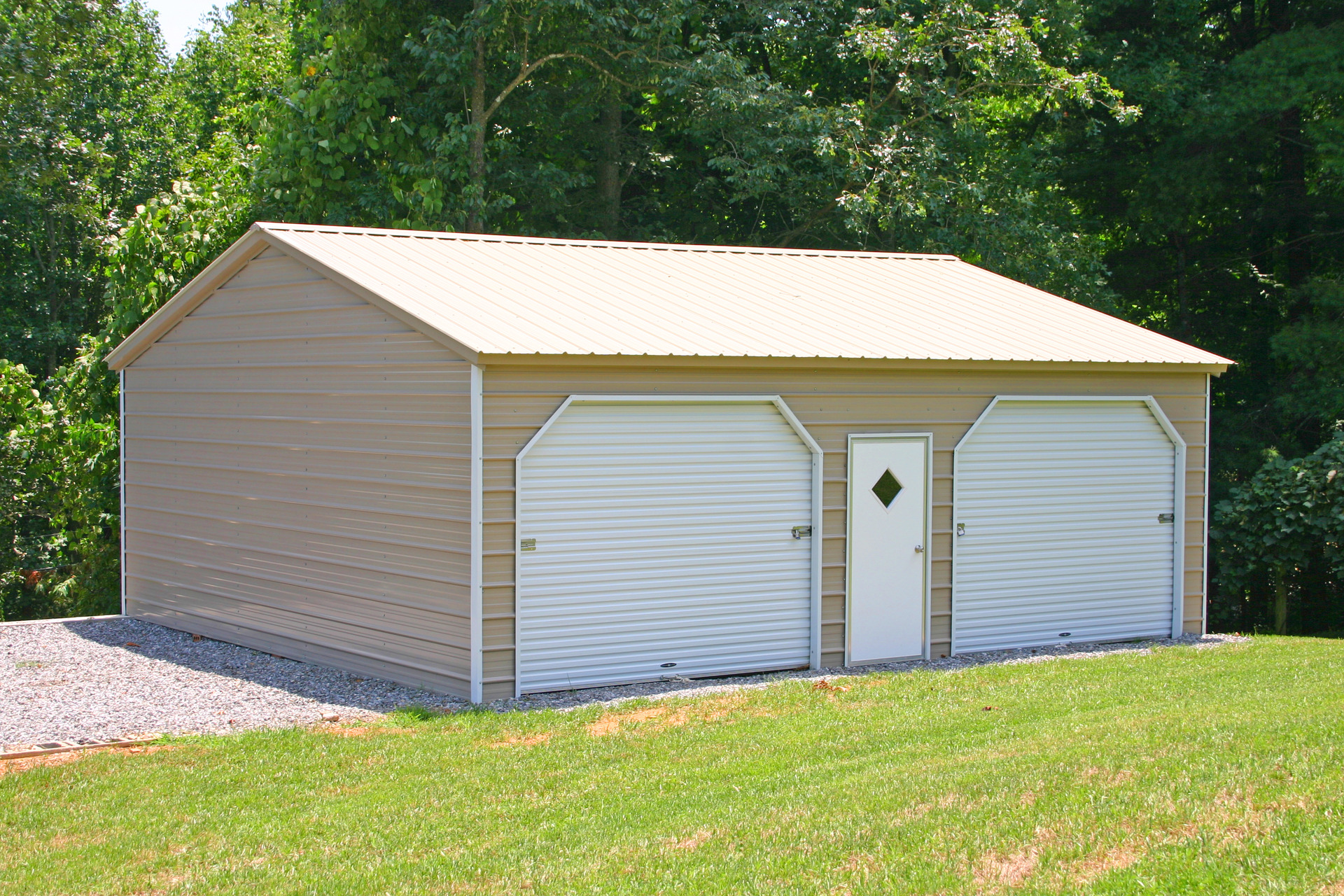 West Coast Metal Carports
Call toll free:

1-877-662-9060
Affordable Carports from West Coast Metal Carports are available throughout the Beaver state of Oregon. Our OR metal carport prices include free delivery and installation on your level lot. All of our Oregon steel carports come in both 14 and 12 gauge framing as well as 29 gauge roof metal sheeting. For areas requiring building permits we can provide engineered plans(additional cost for sealed drawings) on certified structures. In Oregon OR we can build clear span units up to 40 ft wide and as long as you need. We can also build up to 14 ft side walls(16 ft on wider units).
Our Oregon OR Carports are great for protecting your cars, trucks, tractors, boat, farm equipment and RV from the harsh weather such as rain, snow, ice or wind. We provide carports 12, 18, 20, 22, 24, 26, 28, 30 and 40 wide and 21, 26, 31, 36, 41 or even longer.
So if you're looking for a great OR carport, metal garage, barn, steel building or rv cover at a great price then give us a call toll free 1-877-662-9060 or email us: sales@mayberrymetalstructures.com today!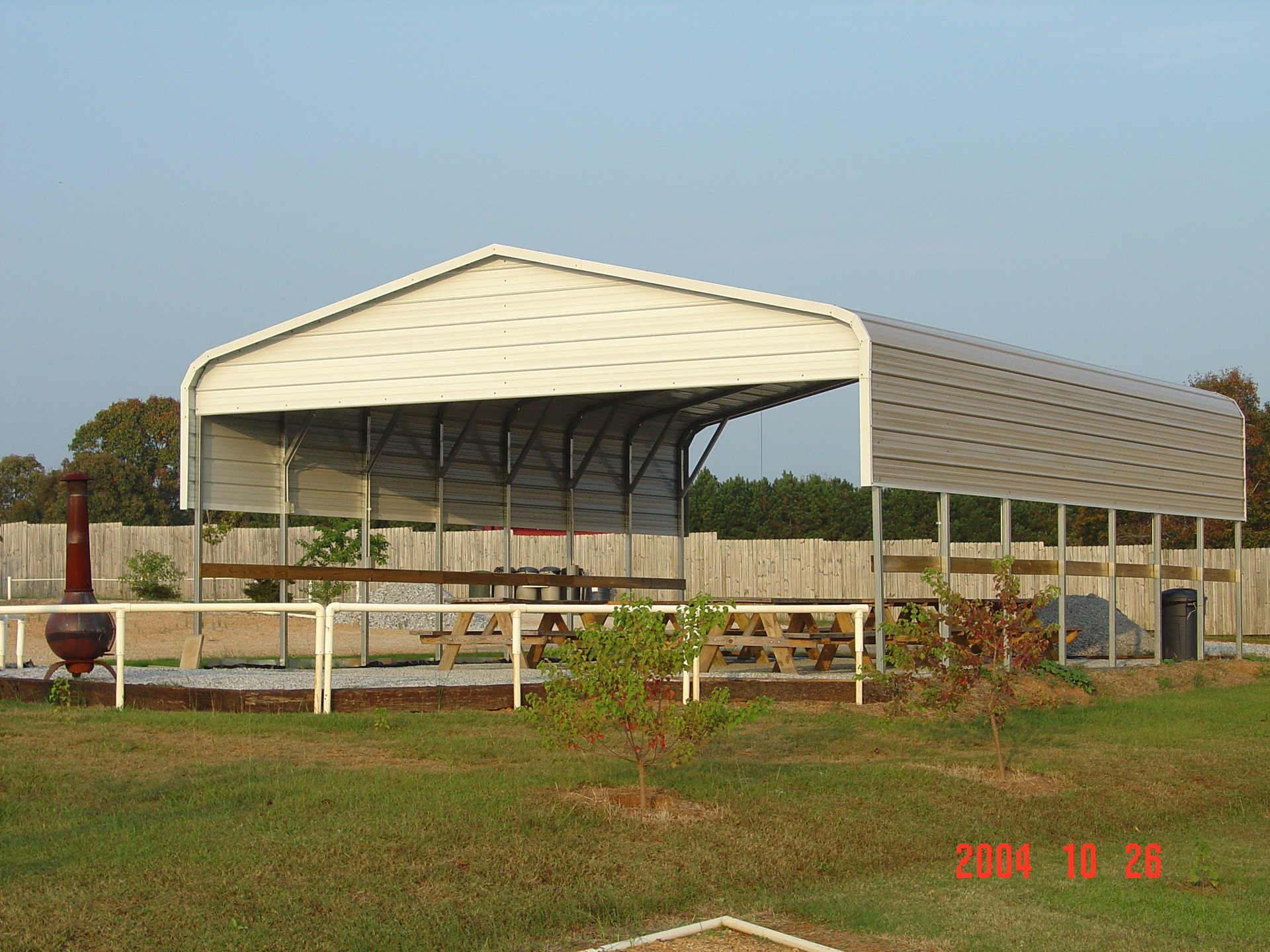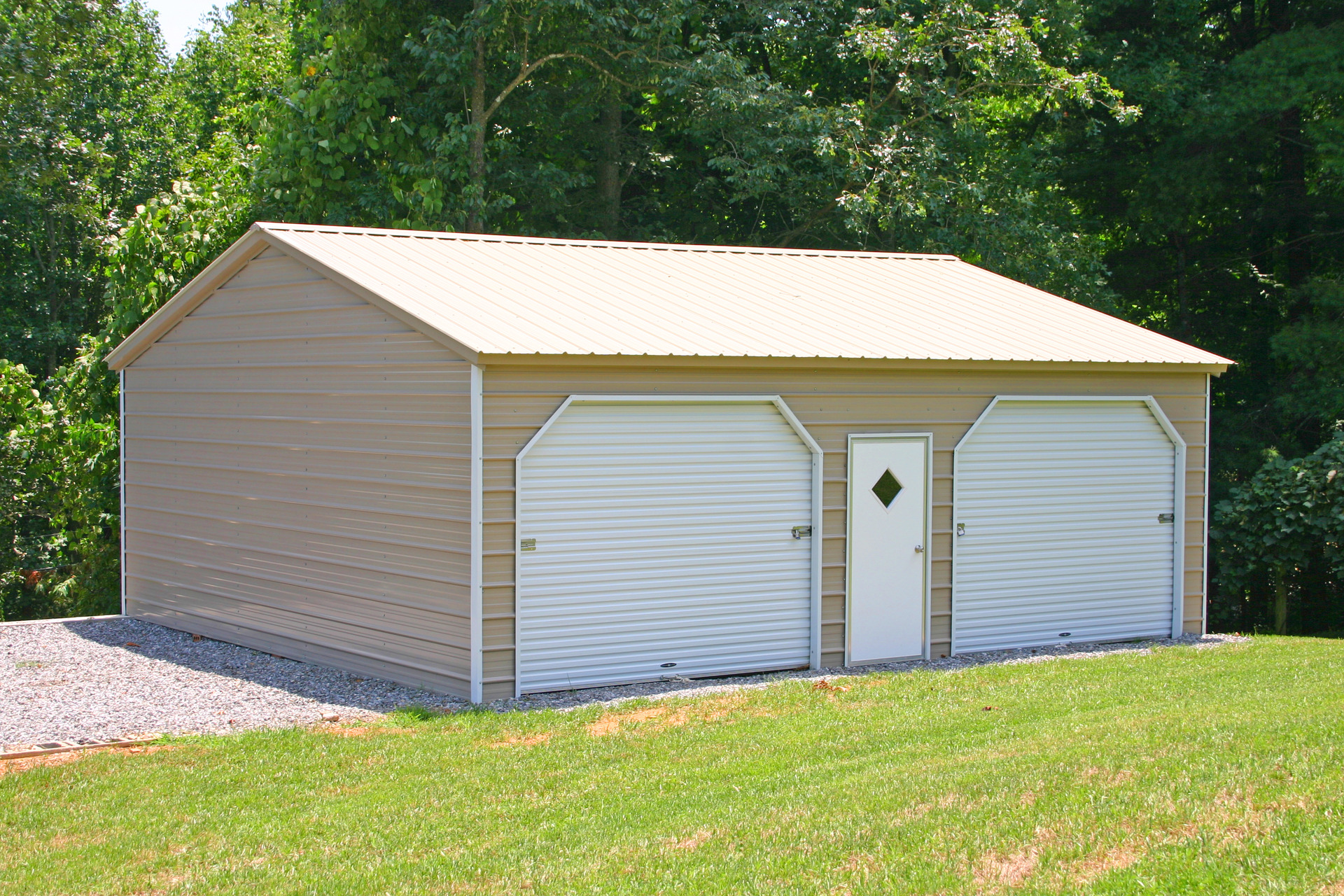 Carport Oregon OR | Oregon OR Metal Carports | Carport Prices
Here are some of the cities we cover: Albany OR, Aloha OR, Amity OR, Ashland OR, Athena OR, Aumsville OR, Baker City OR, Bandon OR, Barview OR, Beaverton OR, Bend OR, Boardman OR, Brownsville OR, Canby OR, Canyonville OR, Carlton OR, Cave Junction OR, Central Point OR, Coburg OR, Coos Bay OR, Coquille OR, Cornelius OR, Corvallis OR, Cottage Grove OR, Creswell OR, Culver OR, Dallas OR, Dayton OR, Dundee OR, Eagle Point OR, Eugene OR, Forest Grove OR, Gaston OR, Gervais OR, Gold Hill OR, Grants Pass OR, Green OR, Gresham OR, Hermiston OR, Hillsboro OR, Hood River OR, Independence OR, Irving OR, Jacksonville OR, Jefferson OR, Junction City OR, Keizer OR, Lafayette OR, La Grande OR, La Pine OR, Lake Oswego OR, Lebanon OR, Longview OR, Lowell OR, Lyons OR, Madras OR, McMinnville OR, Medford OR, Merlin OR, Metolius OR, Mill City OR, Milton-Freewater OR, Mission OR, Molalla OR, Monmouth OR, Monroe OR, Mount Angel OR, Myrtle Creek OR, Myrtle Point OR, New Hope OR, Newburg OR, North Bend OR, North Plains OR, Oakridge OR, Ontario OR, Oregon City OR, Pendleton OR, Phoenix OR, Portland OR, Prineville OR, Rainier OR, Redmond OR, Riddle OR, Rogue River OR, Roseburg OR, Saint Helens OR, Salem OR, Sandy OR, Scappoose OR, Shady Cove OR, Sheridan OR, Sherwood OR, Silverton OR, Sisters OR, Springfield OR, Stanfield OR, Stayton OR, Sublimity OR, Sutherlin OR, Sweet Home OR, Talent OR, Tangent OR, Terrebonne OR, The Dalles OR, Tigard OR, Troutdale OR, Tualtin OR, Turner OR, Umatilla OR, Union OR, Vancouver OR, Warren OR, Warm Springs OR, White City OR, Willamina OR, Wilsonville OR, Winchester OR, Winston OR, Woodburn OR and Yamhill OR!

Oregon Metal Carports
- Single carports
- 1 car carports
- Double carports
- 2 car carports
- Triple carports
- 3 car carports
- Enclosed carport
- Metal Garages
- Deluxe Garages
- RV Carports
- RV Covers
- Utility Carports
- Combo Carports
- Carports with Storage
- Boat Covers
- Motor Home Shelters
- Metal Barns
- Steel Buildings