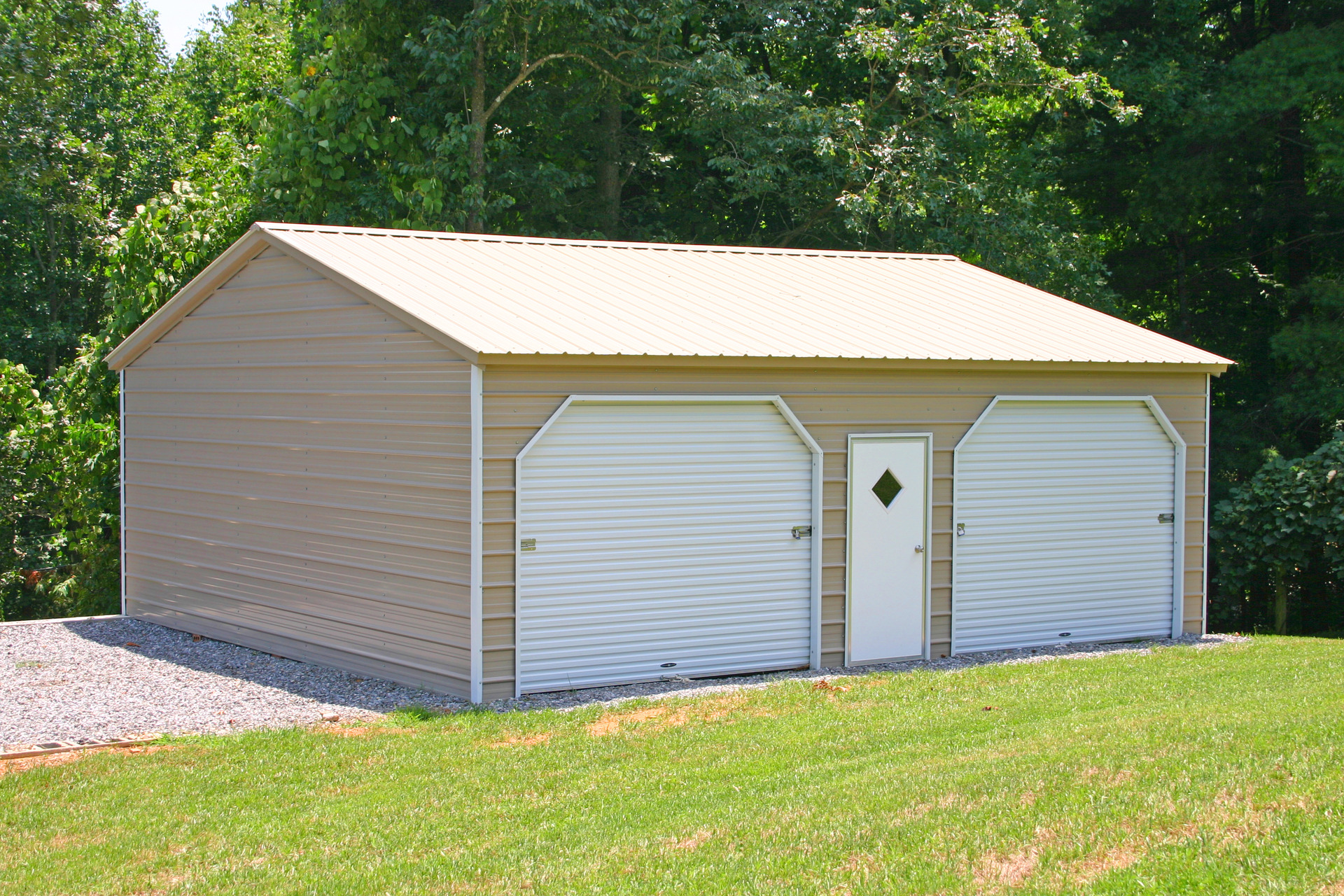 West Coast Metal Carports
Call toll free:

1-877-662-9060
Affordable Carports from West Coast Metal Carports are available throughout the Evergreen state of Washington. Our WA metal carport prices include free delivery and installation on your level lot. All of our Washington steel carports come in both 14 and 12 gauge framing as well as 29 gauge roof metal sheeting. For areas requiring building permits we can provide engineered plans(additional cost for sealed drawings) on certified structures. In Washington WA we can build clear span units up to 40 ft wide and as long as you need. We can also build up to 14 ft side walls(16 ft on wider units).
Our Washington WA Carports are great for protecting your cars, trucks, tractors, boat, farm equipment and RV from the harsh weather such as rain, snow, ice or wind. We provide carports 12, 18, 20, 22, 24, 26, 28, 30 and 40 wide and 21, 26, 31, 36, 41 or even longer.
So if you're looking for a great WA carport, metal garage, barn, steel building or rv cover at a great price then give us a call toll free 1-877-662-9060 or email us: sales@mayberrymetalstructures.com today!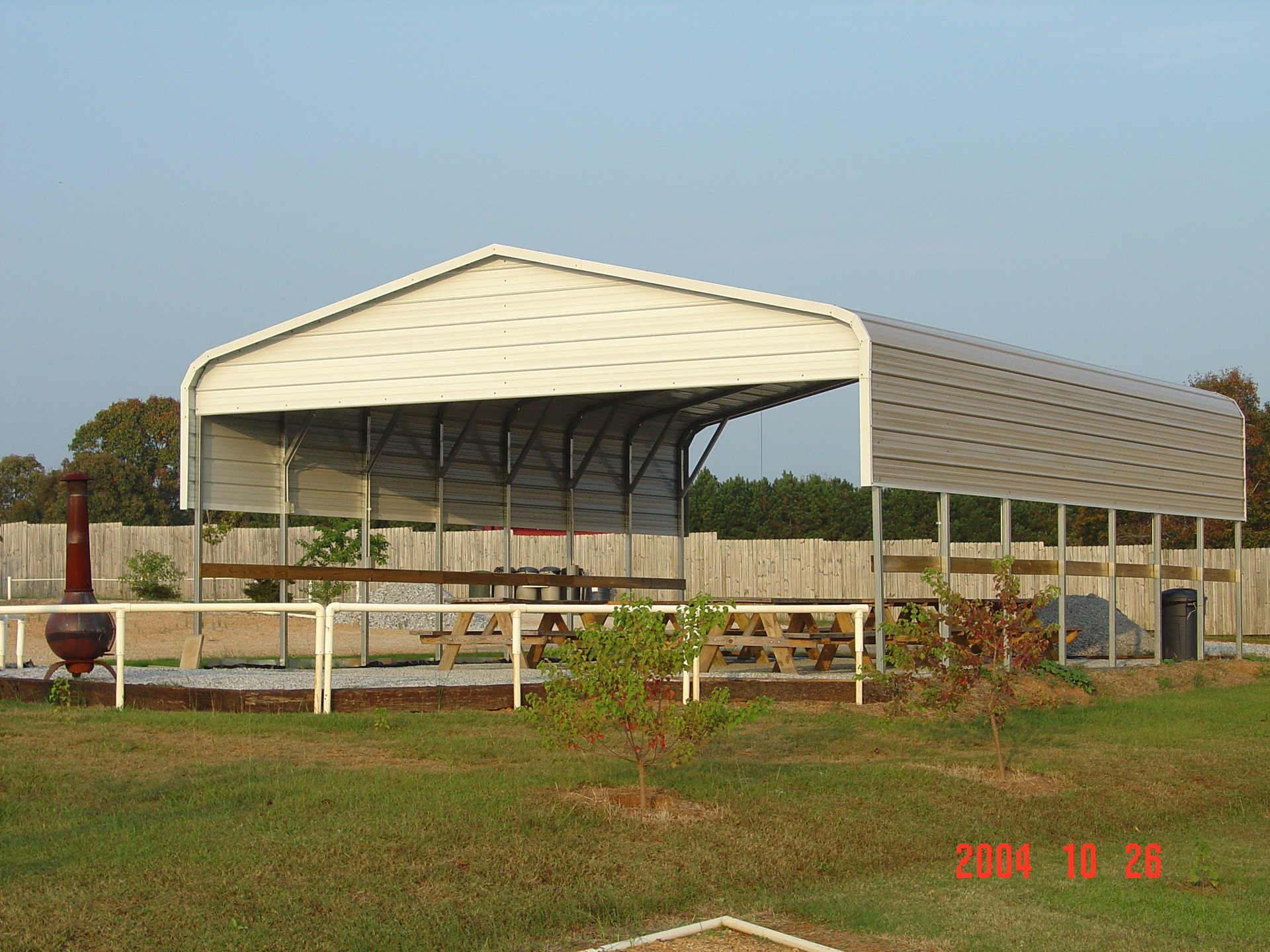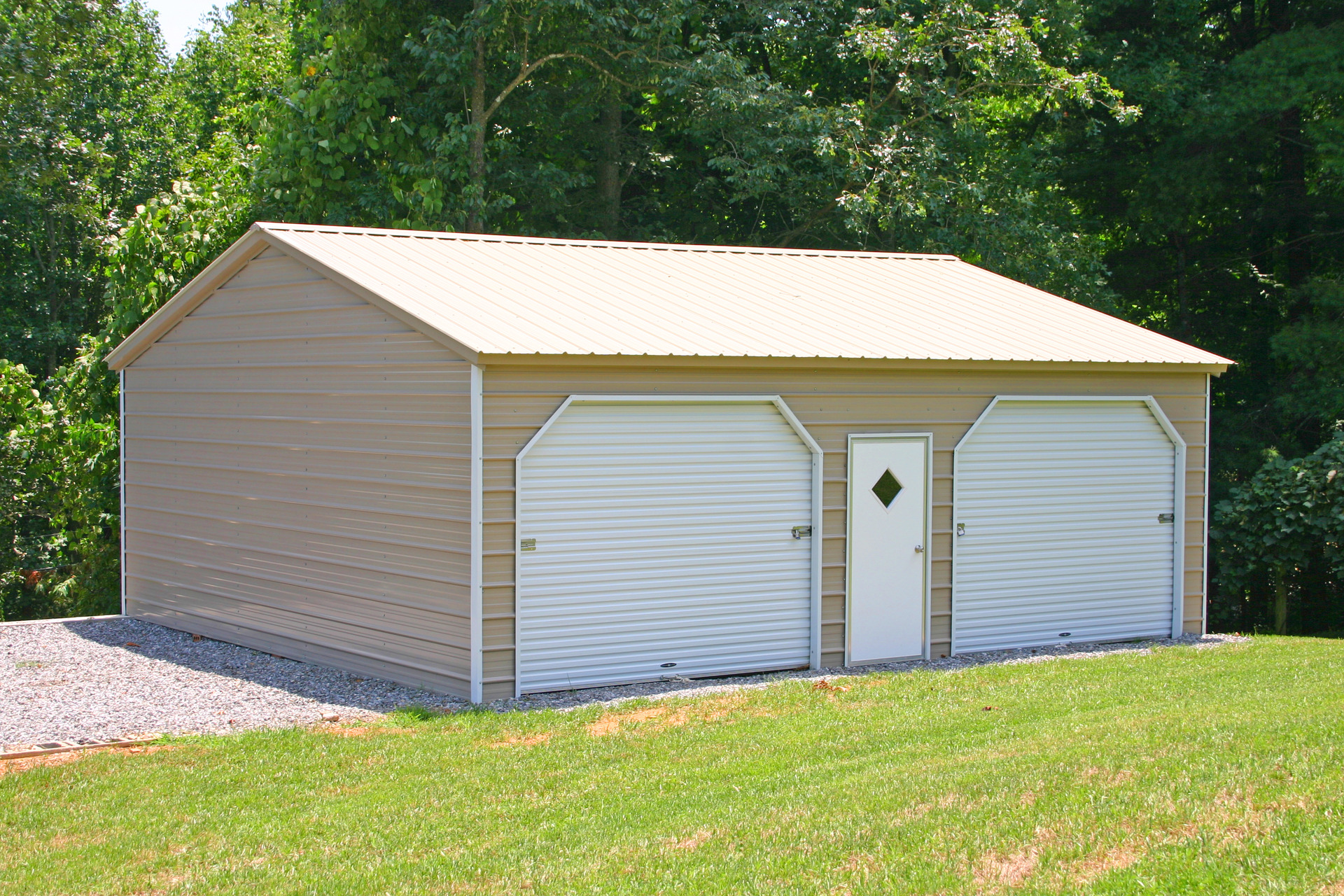 Carport Washington WA | Washington WA Metal Carports | Carport Prices
Here are some of the cities we cover: Aberdeen WA, Airway Heights WA, Amboy WA, Asotin WA, Auburn WA, Battle Ground WA, Bellevue WA, Benton City WA, Bremerton WA, Burbank WA, Camas WA, Cascade Valley WA, Cashmere WA, Centralia WA, Chehalis WA, Cheney WA, Clarkston WA, College Place WA, Connell WA, Cosmopolis WA, Davenport WA, Dayton WA, East Wenatchee WA, Eatonville WA, Ellensburg WA, Elma WA, Entiat WA, Ephrata WA, Finley WA, Fords Prairie WA, Graham WA, Grand Mound WA, Grandview WA, Granger WA, Hoquiam WA, Kelso WA, Kennewick WA, Kent WA, Kittitas WA, Lacey WA, Lakewood WA, Leavenworth WA, Longview WA, Mabton WA, Maple Valley WA, Mattawa WA, McCleary WA, Mead WA, Medical Lake WA, Montesano WA, Morton WA, Moses Lake WA, Moxee City WA, Napavine WA, Olympia WA, Opportunity WA, Orchards WA, Othello WA, Pasco WA, Pomeroy WA, Prosser WA, Pullman WA, Puyallup WA, Quincy WA, Redmond WA, Renton WA, Richland WA, Ritzville WA, Rochester WA, Royal City WA, Salmon Creek WA, Sammamish WA, Seattle WA, Selah WA, Shelton WA, Soap Lake WA, South Wenatchee WA, Spokane WA, Spokane Valley WA, Sumner WA, Sunnyside WA, Tacoma WA, Tenino WA, Toppenish WA, Tumwater WA, Union Gap WA, Vancouver WA, Waitsburg WA, Walla Walla WA, Wapato WA, Warden WA, Waterville WA, Wenatchee WA, West Richland WA, Winlock WA, Yacolt WA, Yakima WA and Zillah WA!

Washington Metal Carports
- Single carports
- 1 car carports
- Double carports
- 2 car carports
- Triple carports
- 3 car carports
- Enclosed carport
- Metal Garages
- Deluxe Garages
- RV Carports
- RV Covers
- Utility Carports
- Combo Carports
- Carports with Storage
- Boat Covers
- Motor Home Shelters
- Metal Barns
- Steel Buildings